Find your quest!
Get outside of your comfort zone. Test your limits with something you have never done before at somewhere unexpected.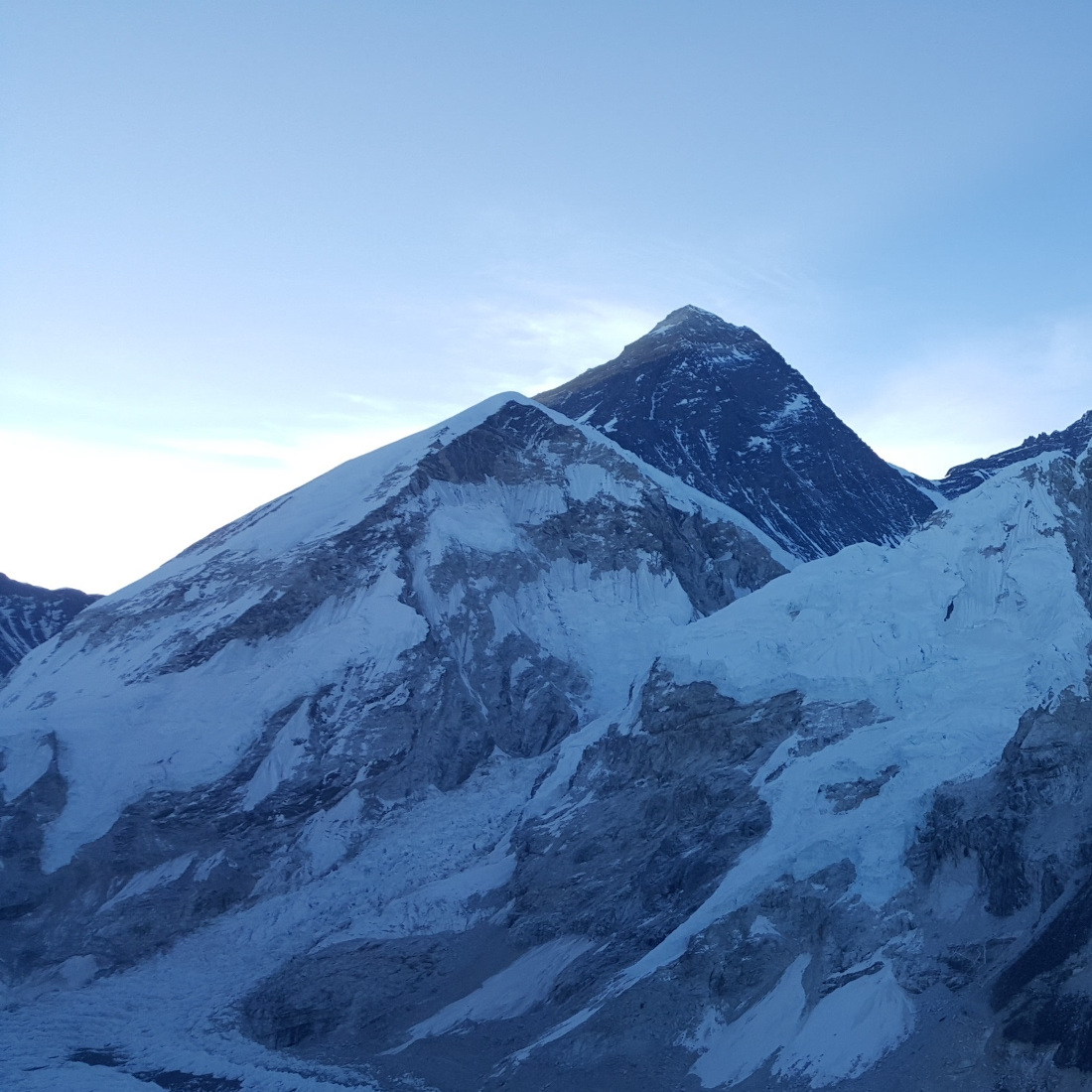 The path to Everest Base Camp is a rollercoaster through supreme Himalayan mountain ridges and remote Nepali villages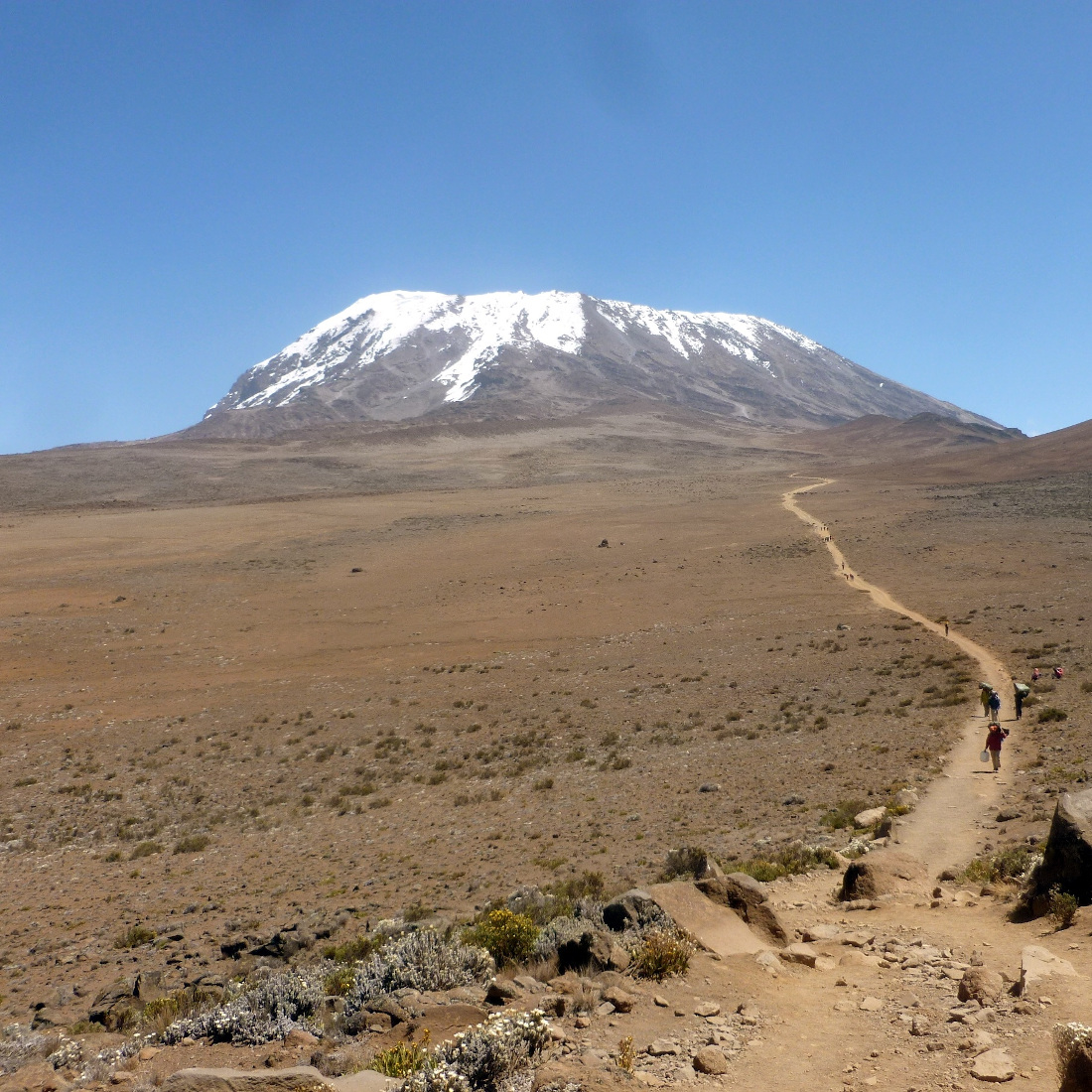 The Marangu Route transforms from a lush rainforest to moorland shrubs to this dusty path through an alpine desert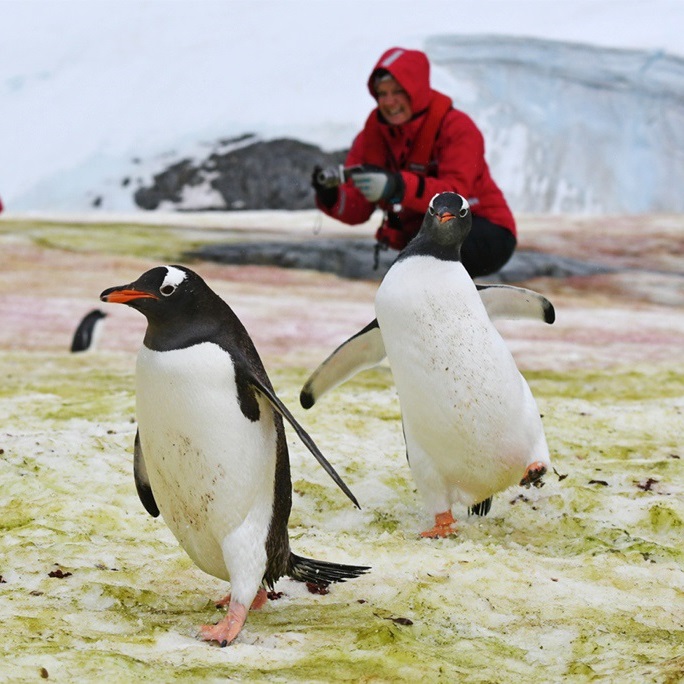 Encountering unexpected wildlife and ever-changing landscapes is what makes Antarctic kayaking so magical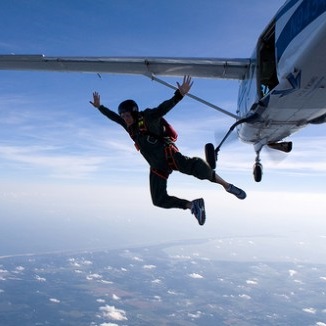 Why would anyone jump out of a perfectly good plane? Skydiving is the ultimate adrenaline rush.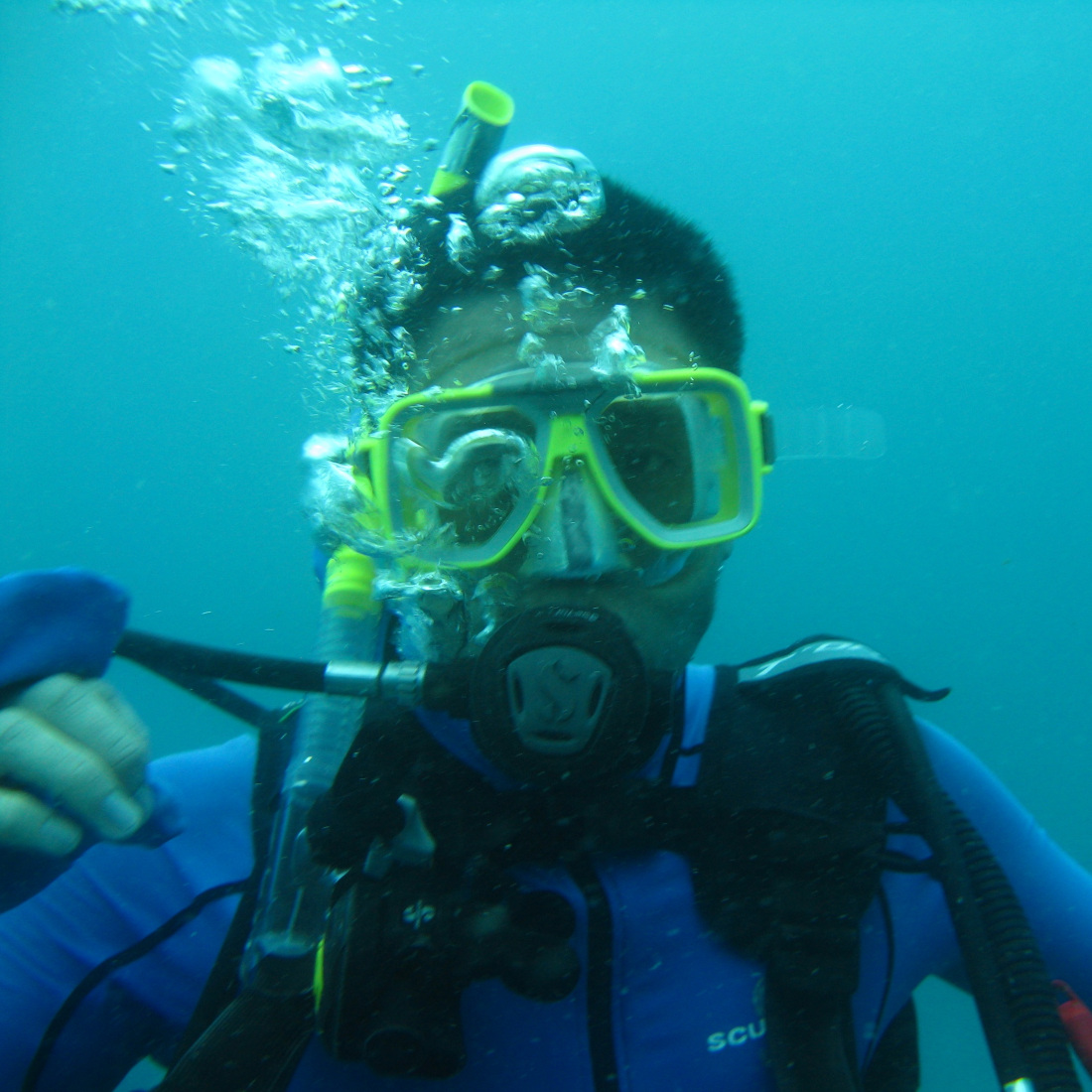 Diving the Great Barrier Reef is at the top of every diver's wish list. The super massive ecosystem contains 2,900 reefs.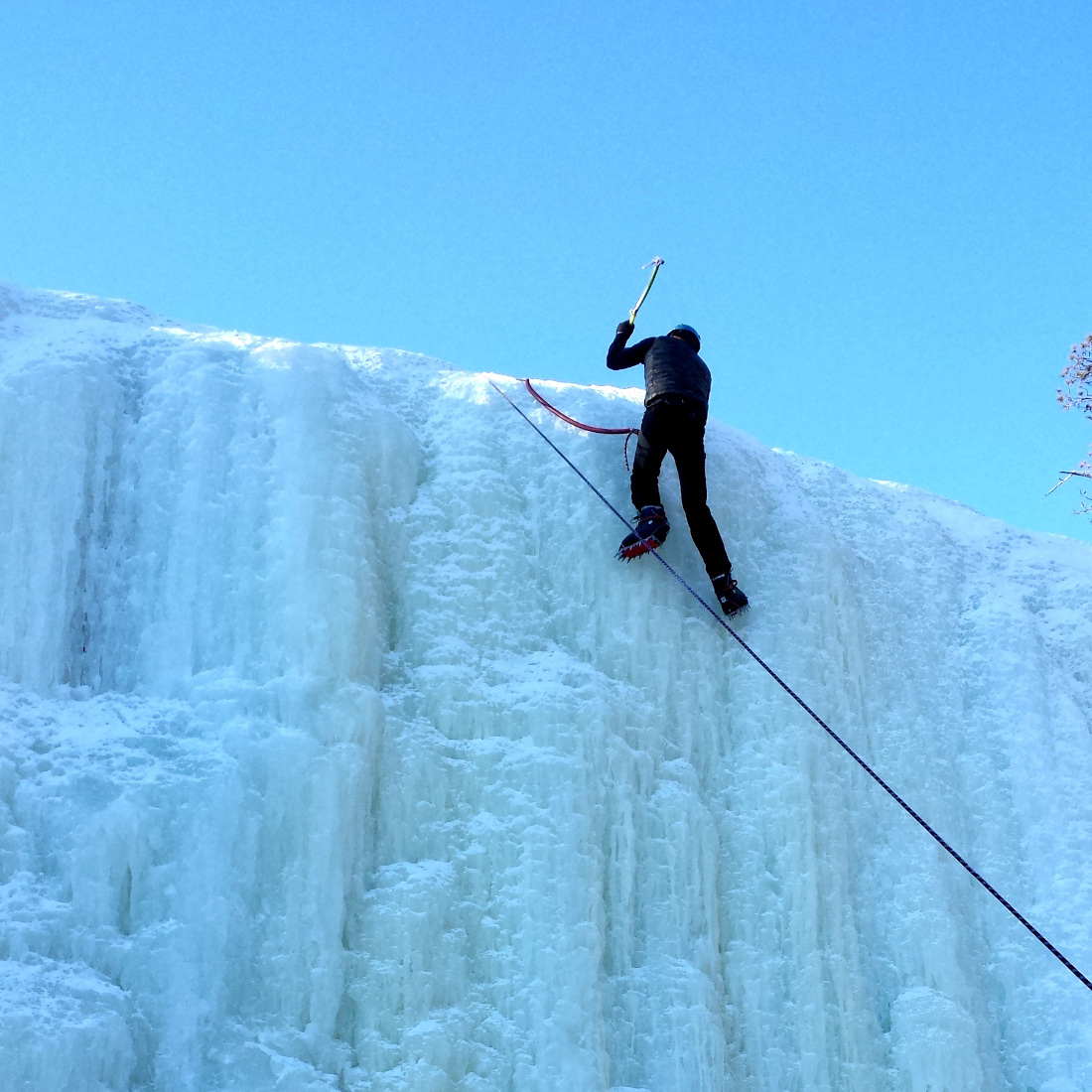 Climb an icy wall like a wildling in Game of Thrones? You betcha! Go and chase frozen waterfalls.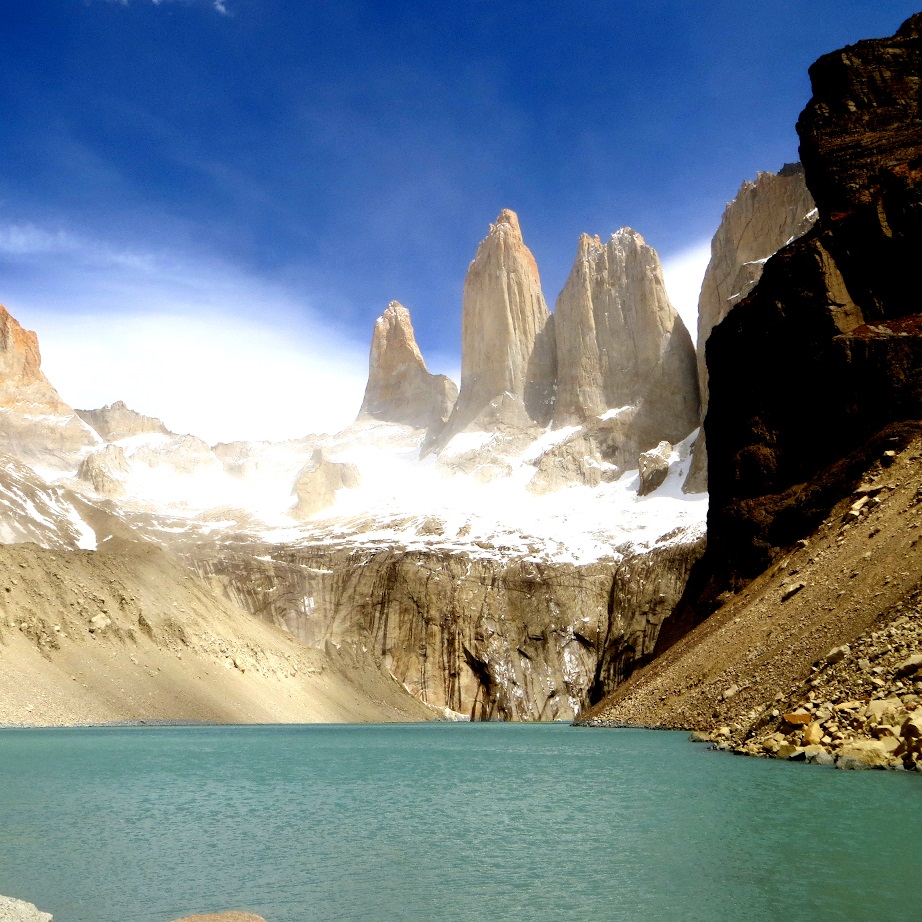 Hop from one refugio to another along the famed 'W' trek of Torres del Paine in the pristine wilderness of Patagonia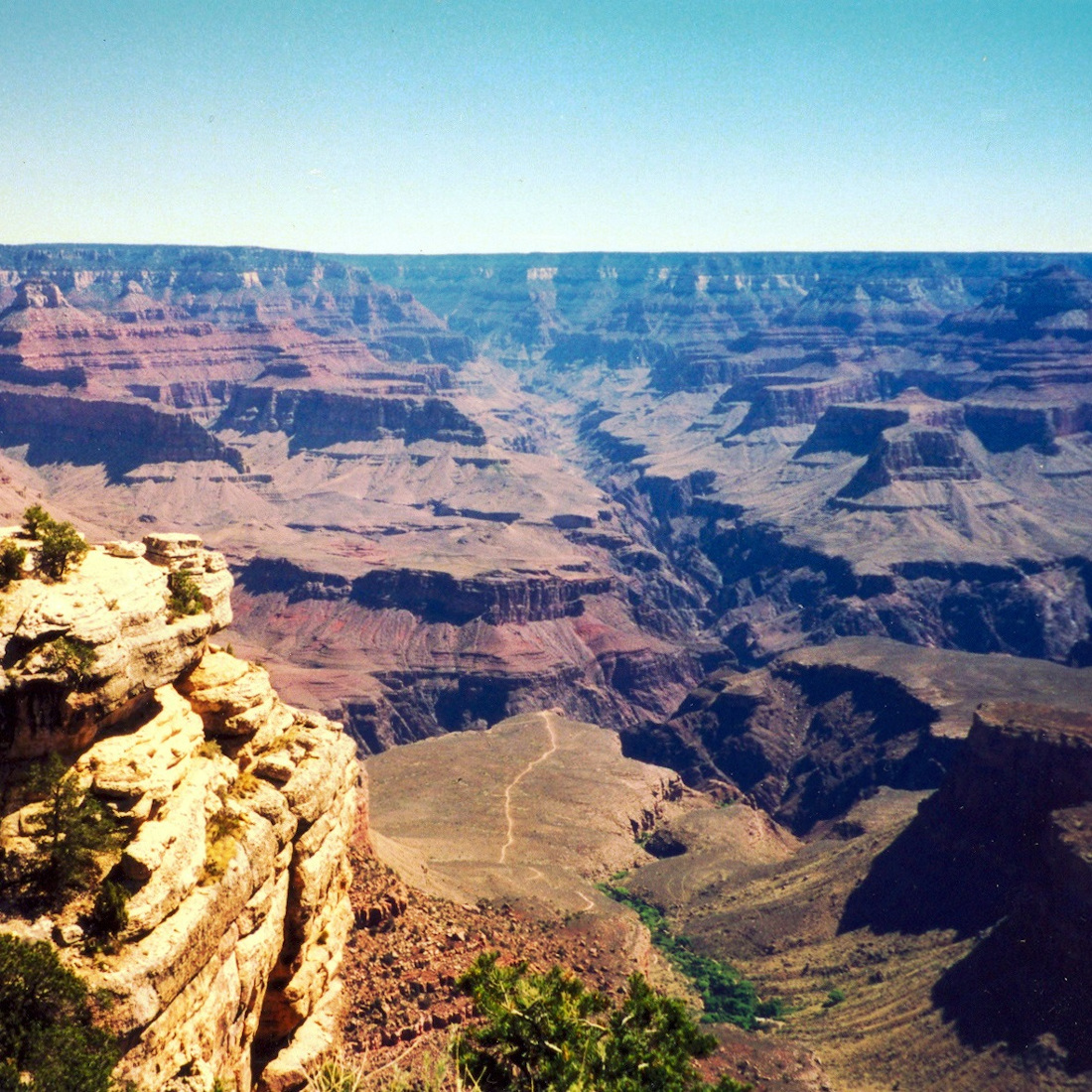 Backpack from the South Rim of the Grand Canyon through its colorful layers of history to the Colorado River and back to the rim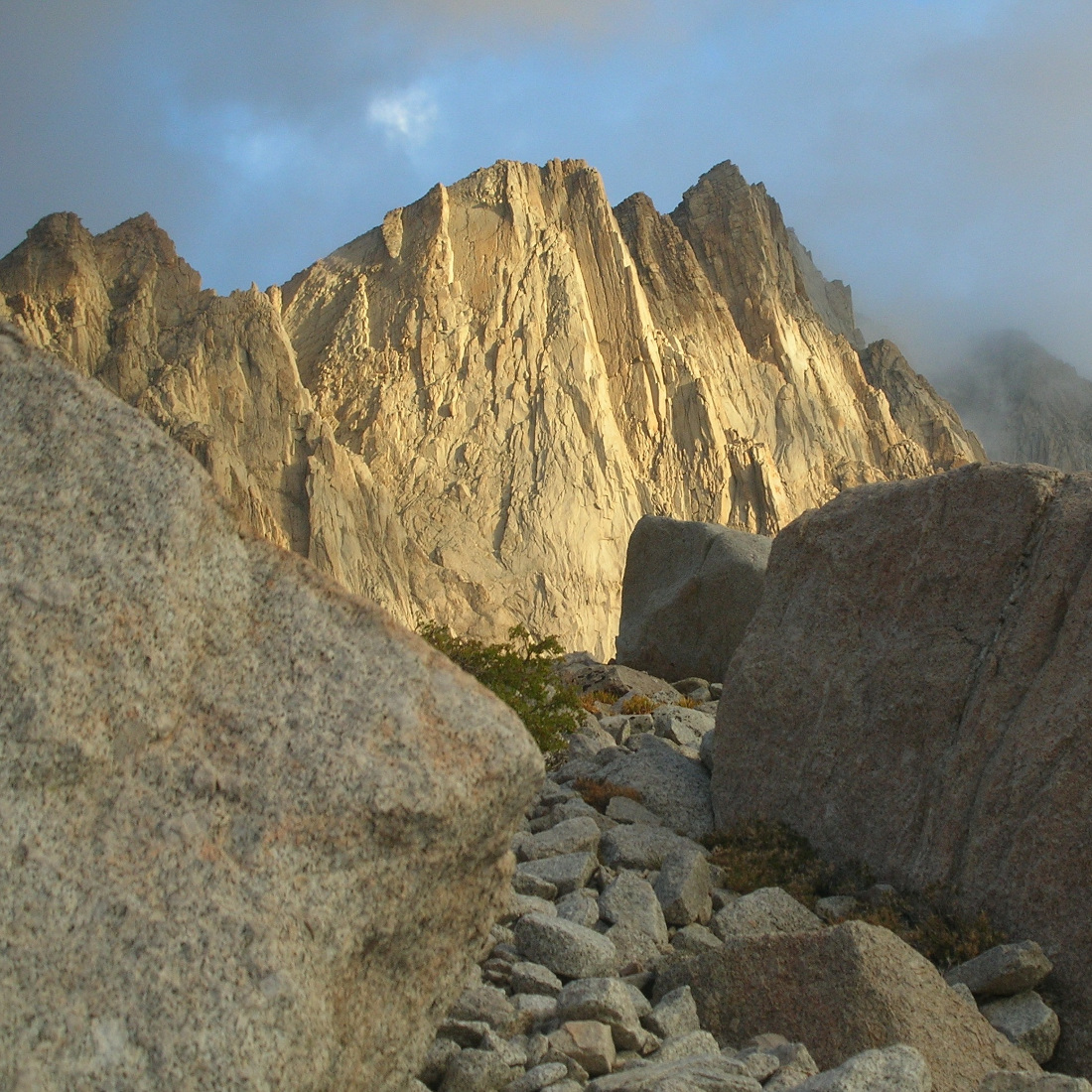 Hike to the summit of Mt. Whitney, the tallest mountain in the contiguous United States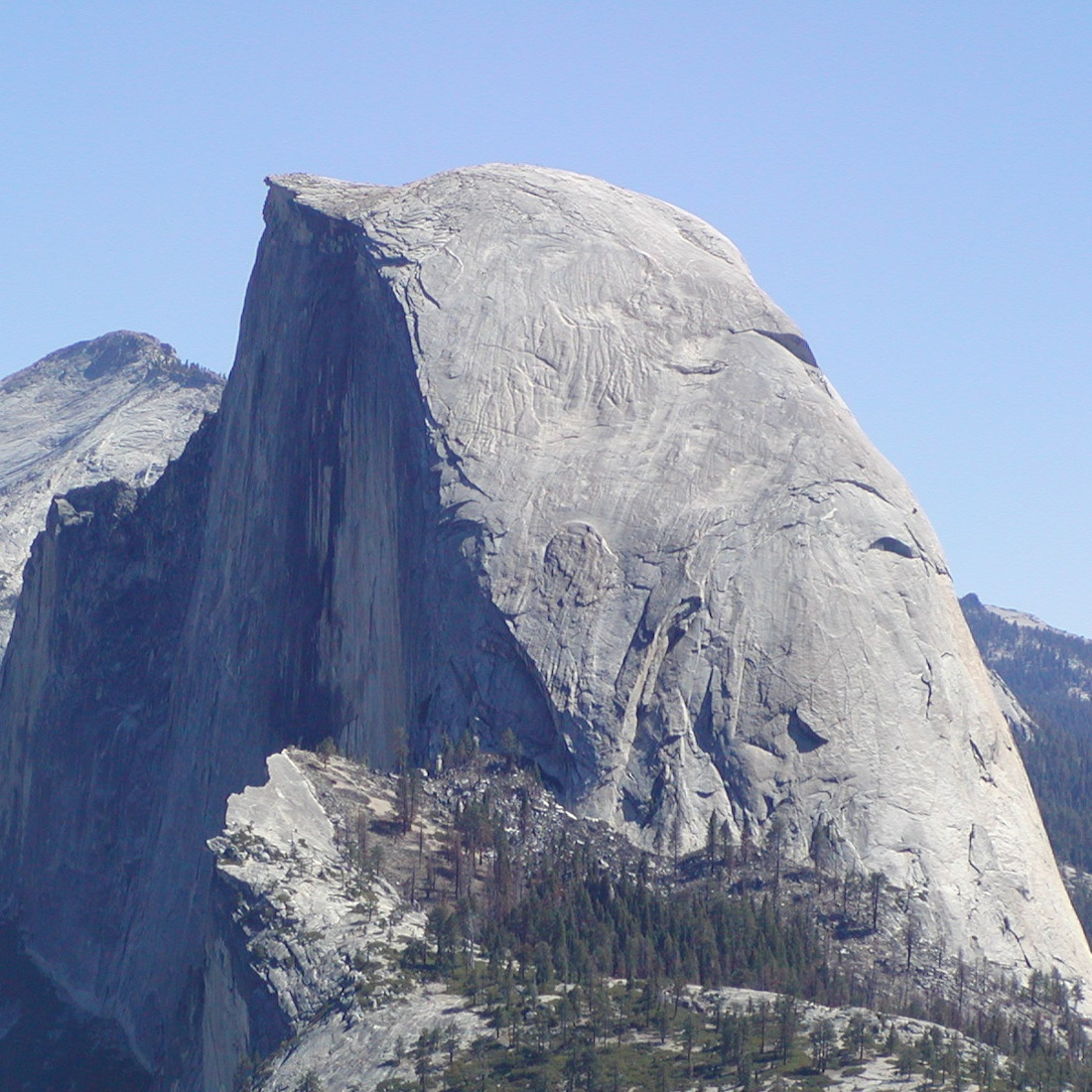 Cling for dear life to steel cables attached to iconic Half Dome, the signature attraction of Yosemite National Park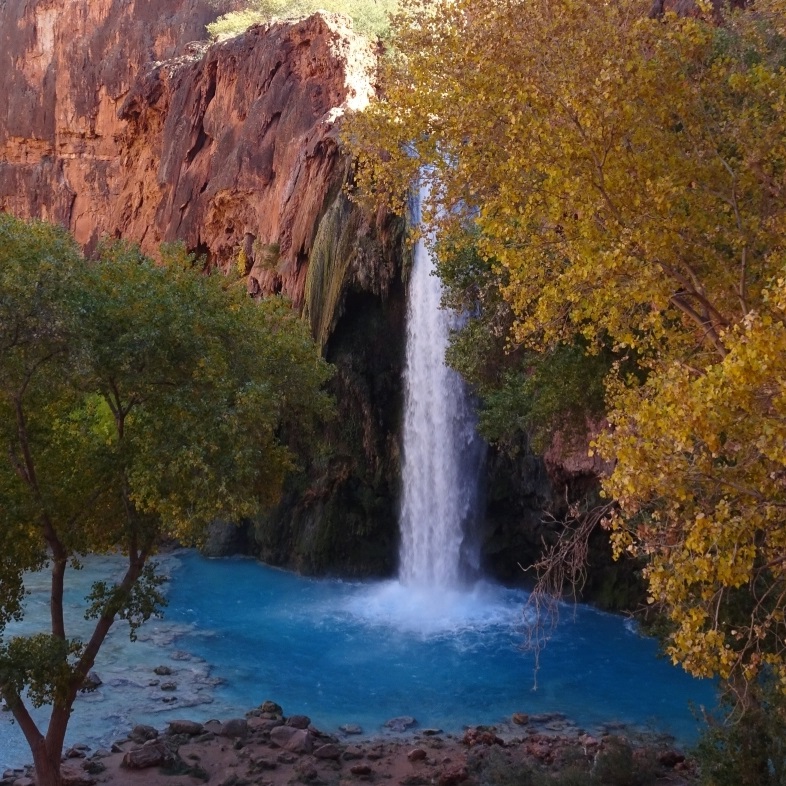 Havasu Canyon harbors a treasure trove of red walls and cerulean waters belonging to a series of waterfalls, including Havasu Falls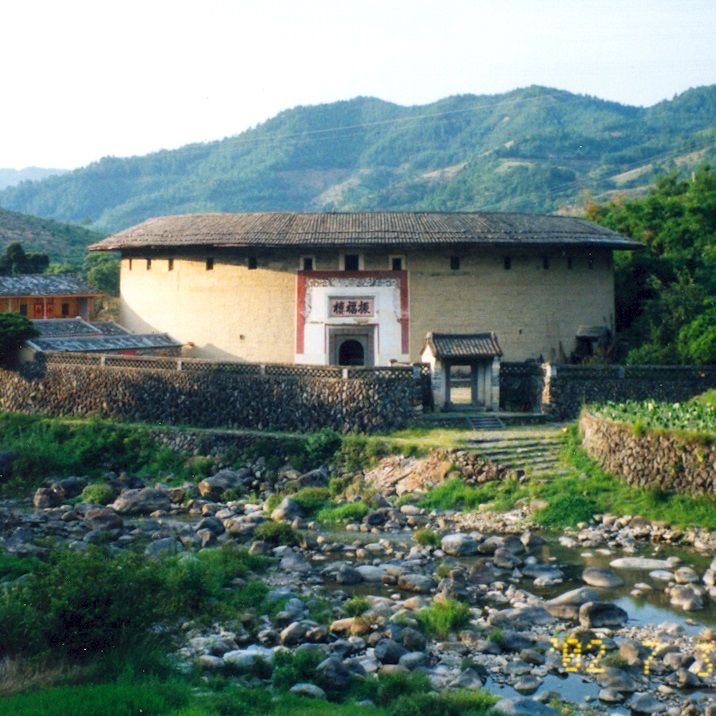 Stay at a circular earthen house (toulou) with the friendly Hakka people in the idyllic villages and highlands of Yongding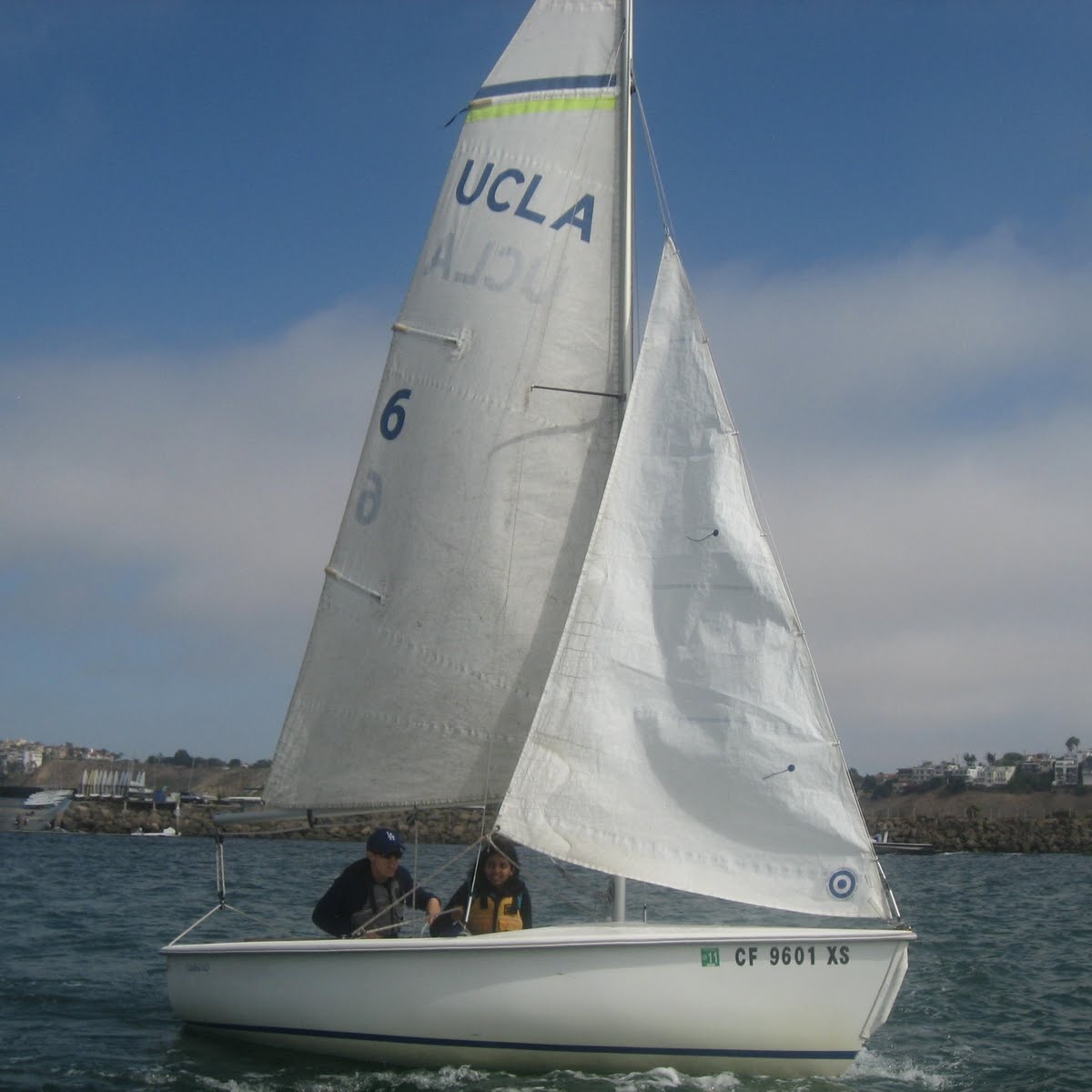 Take a sailing lesson at the UCLA Marina Aquatic Center in Marina del Rey. The ocean after all is right around the corner in LA.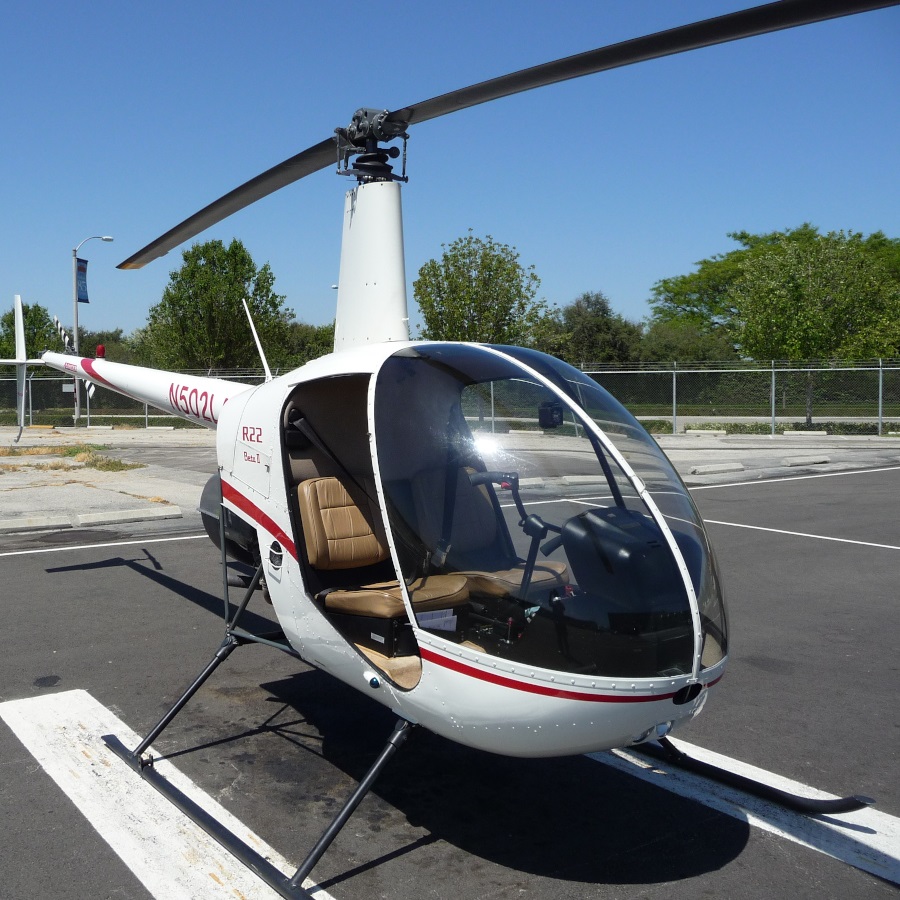 Yearning to escape LA roads and hover high above the gridlock? Take helicopter flight training above Long Beach landmarks.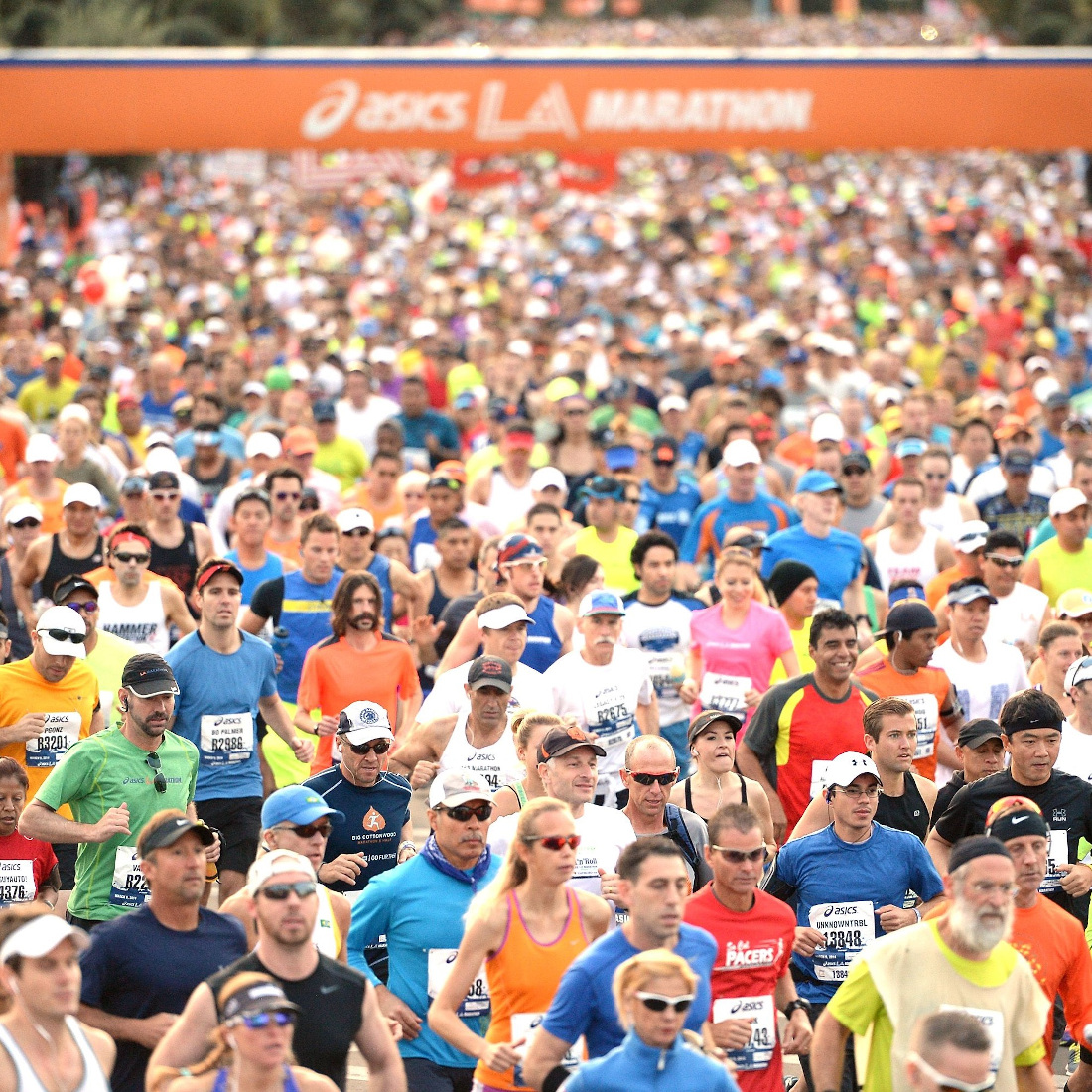 The LA Marathon course goes from the Stadium to the Sea. Here are 26.2 observations about the LA Marathon.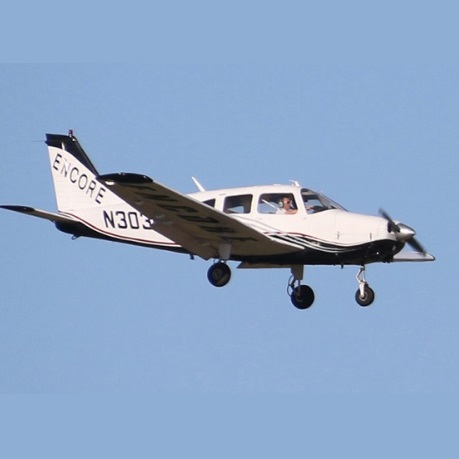 Take a flight lesson and fly over Dodger Stadium, DTLA, the Malibu coast, and other iconic Los Angeles landmarks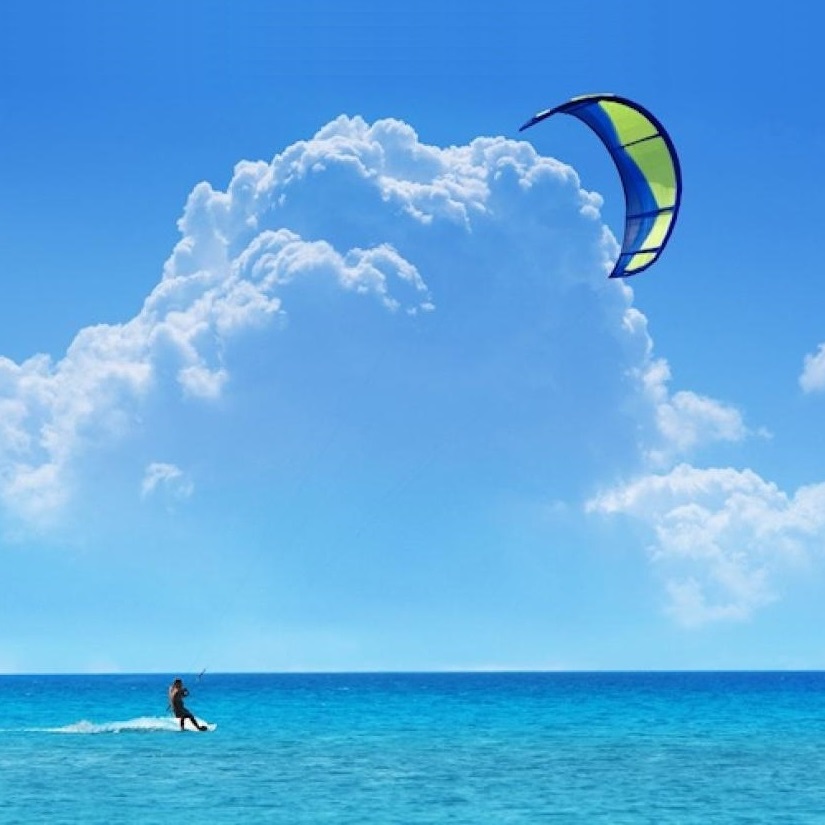 With no waves and calm water, the Belmont Shore Kite Zone is a great place for beginning kiteboarders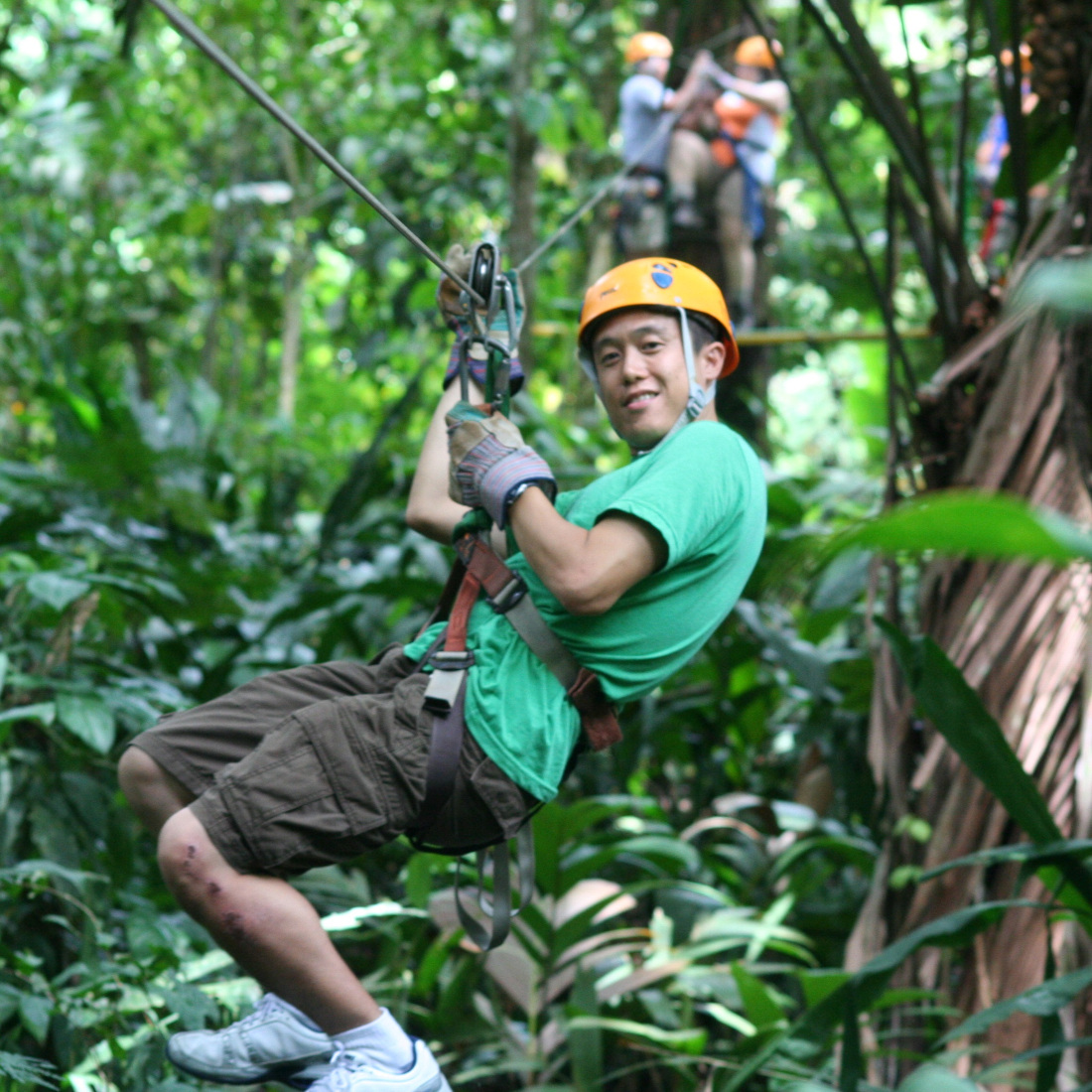 Zip-line Tortuguero (a Costa Rican rain forest), hike the canopy, cruise the canals, and observe baby turtles waddle out to sea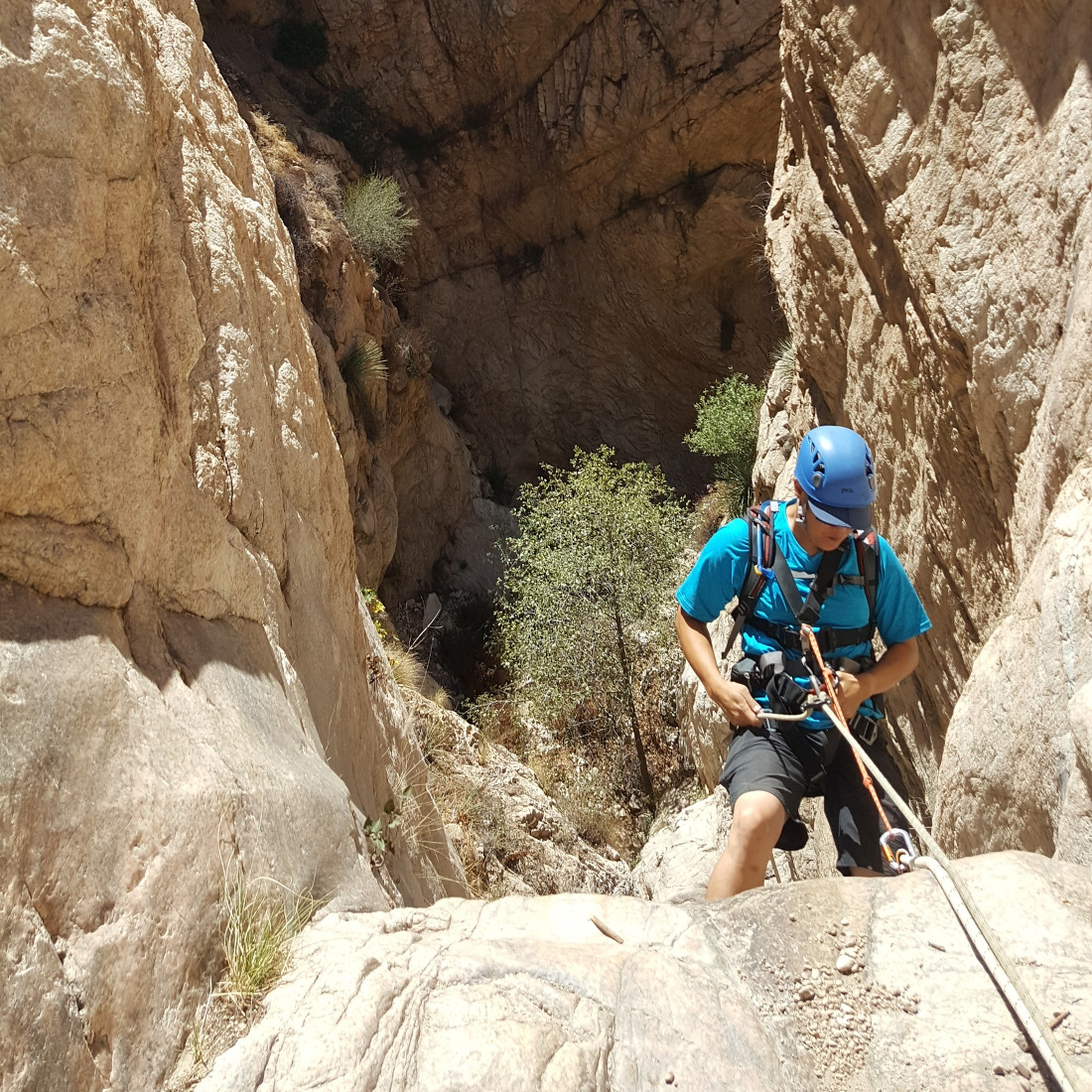 Canyoneering in Rubio Canyon is a great introduction to technical climbing skills and swimming necessary for descending canyons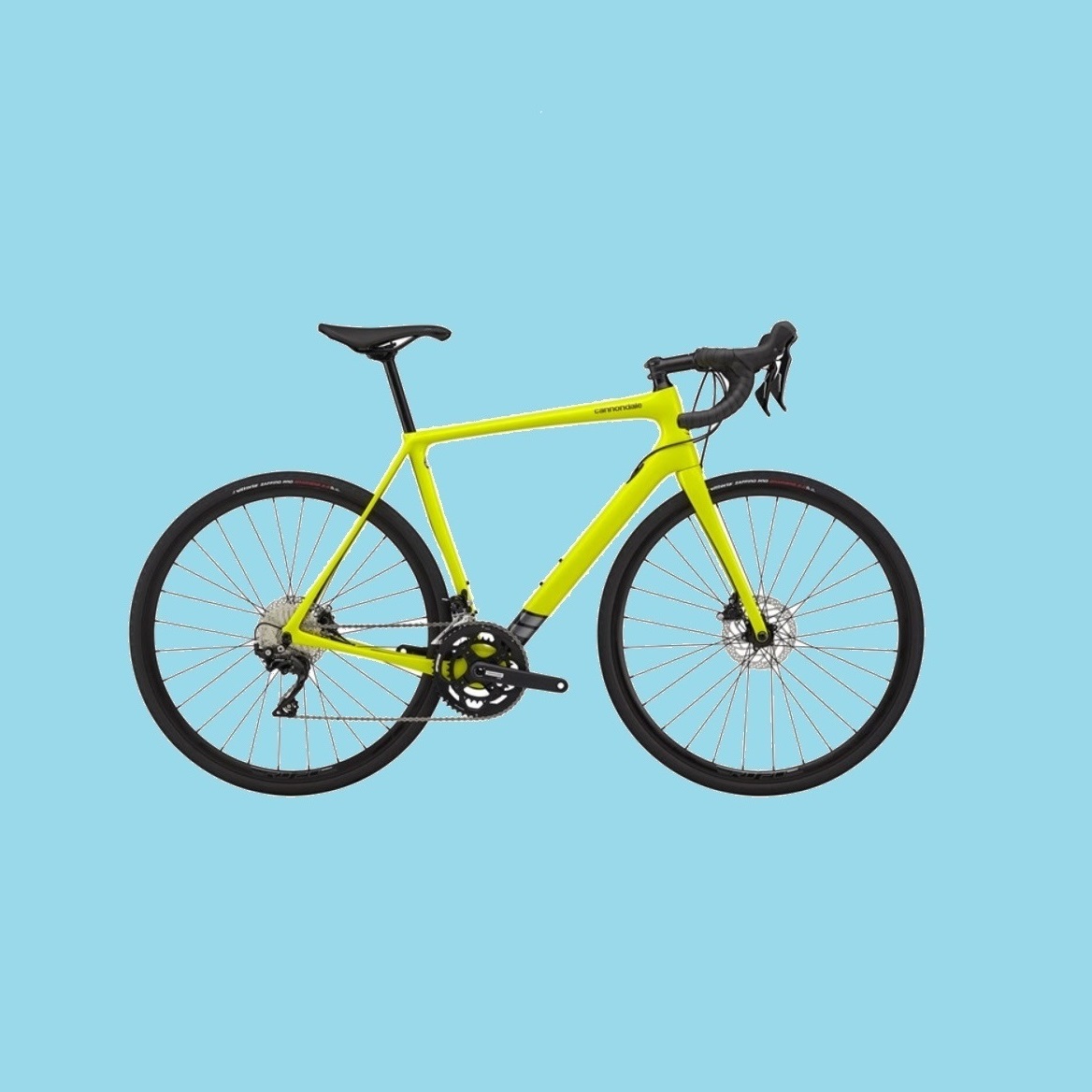 Cycling 100 miles to San Diego is a great way to see the So Cal coastline. Cruise past beach cities and enjoy views of the Pacific.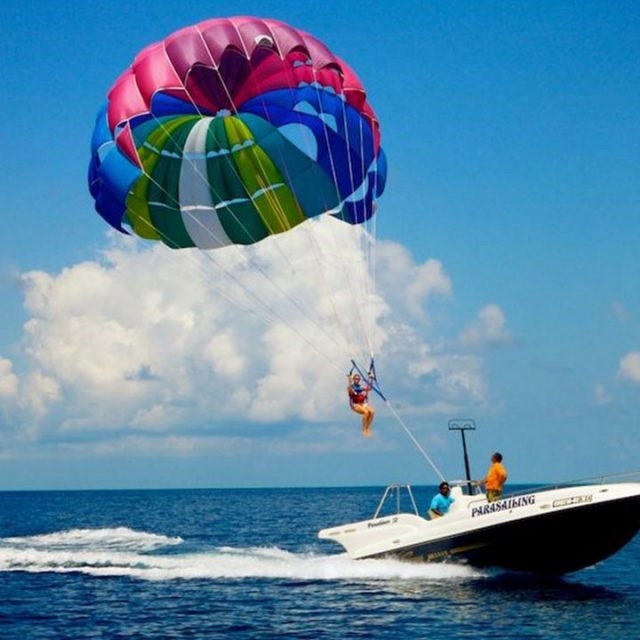 Parasailing Negril's Seven Mile Beach to the natural riddims of the breeze offers a unique bird's eye perspective of a gorgeous terrain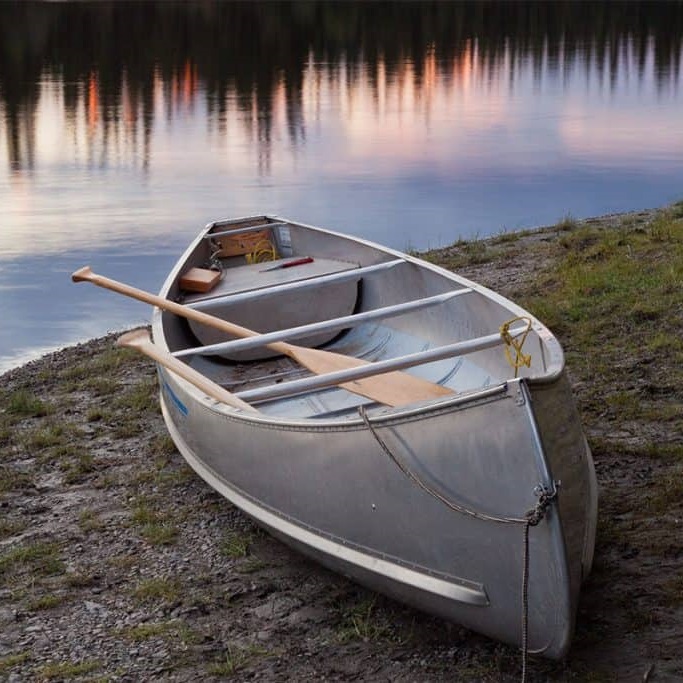 Canoe the Colorado River and set your own course. Sometimes you just need to disconnect and enjoy the journey.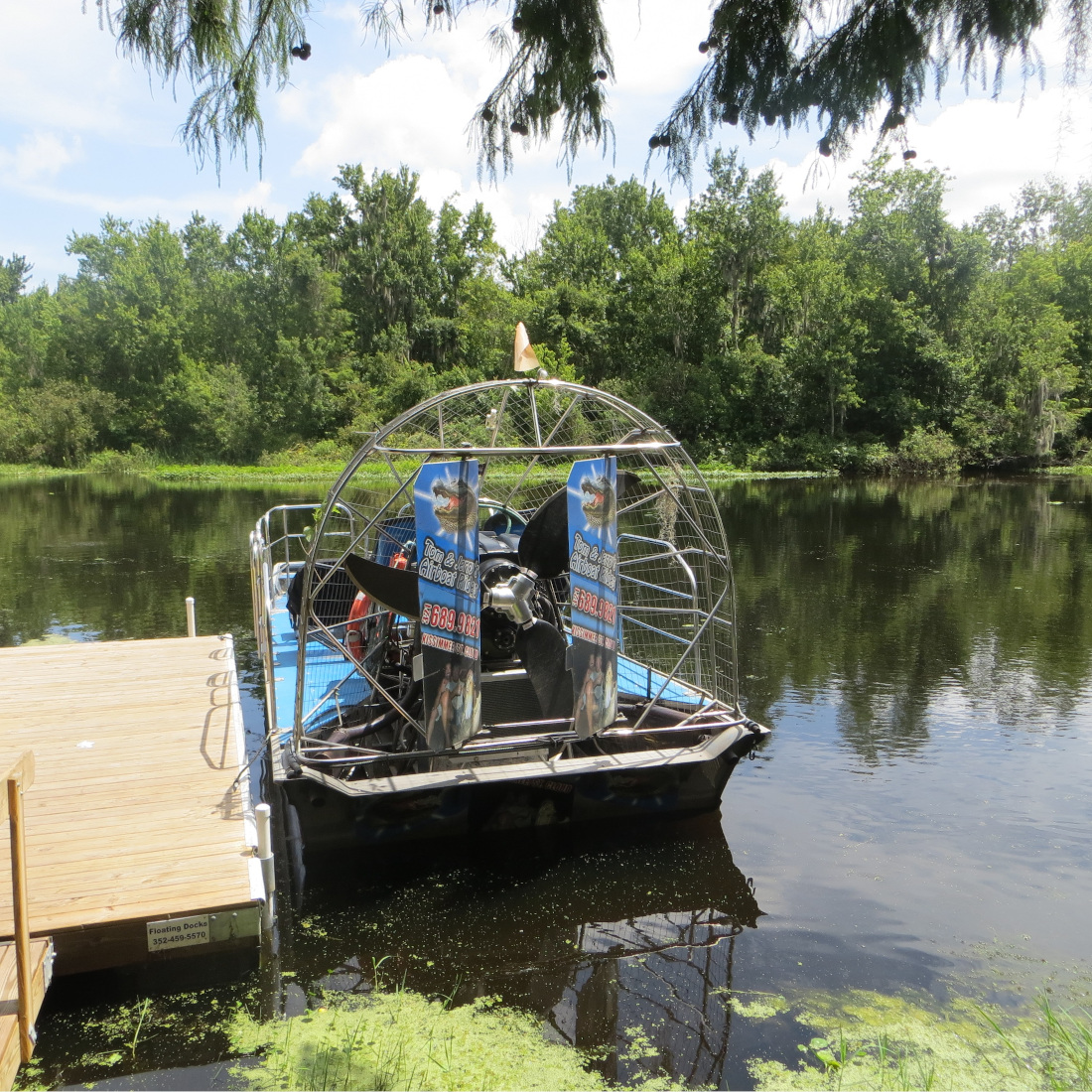 Go off the beaten path and experience an airboat ride in Lake Panasoffkee. Look for backwoods wildlife in the lush foliage.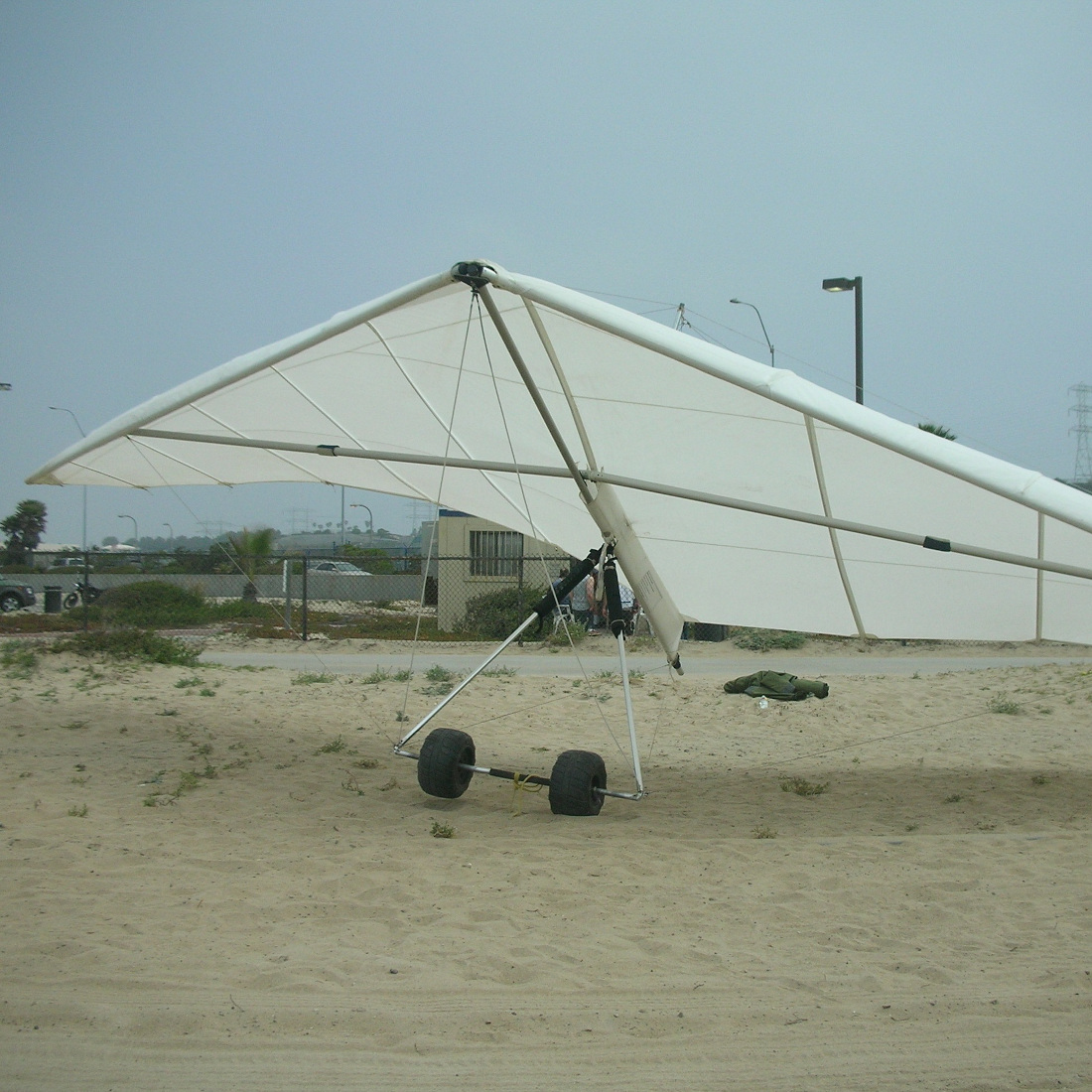 What could be better than sprouting wings and soaring like a bird? Learn to hang glide in Dockweiler Beach.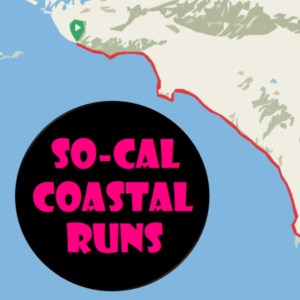 Run 383 miles along the Southern Californian coastline to Mexico – on dozens of separate segments.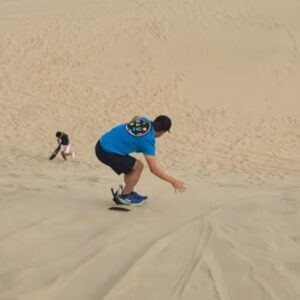 You get a face full of sand, but it's fun gliding down smooth and powdery desert dunes. Try some beginner's sandboarding in Qatar.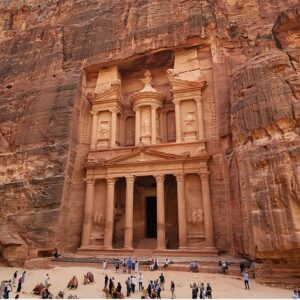 Petra is one of the modern Wonders of the World. The canyons within the Wadi Musa contain multiple offshoots for exploring ancient Petra.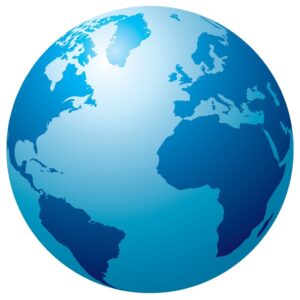 What's Next?
What is your next adventure going to be?